The 66th Annual Auction & Bazaar
                will be held Saturday, August 8, 2020
            The Cape's Largest and Oldest Church Auction and Bazaar
                                              Dennis Union Church
                               713 Main Street, Dennis Village, Route 6A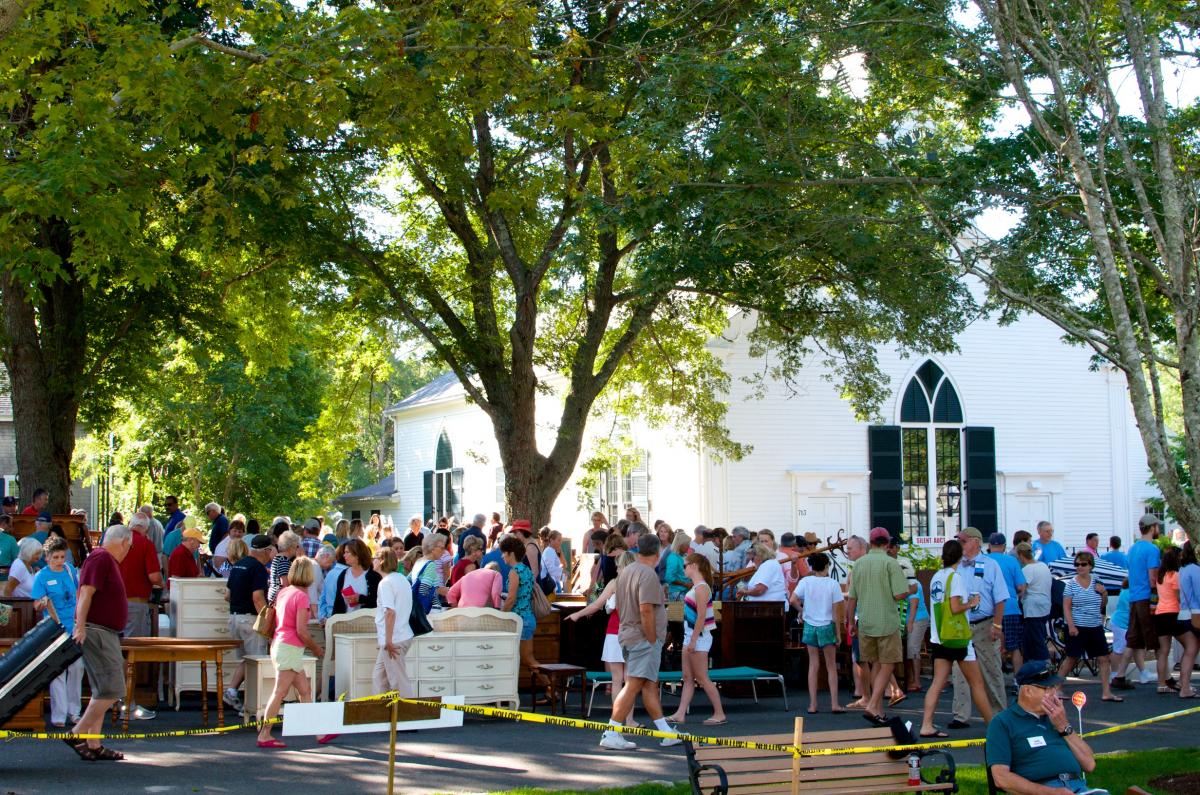 People from the Cape and beyond gather every August for this annual event. There's a live Auction, Silent Auction and half acre of tables chock full of items for the home. Glassware, china, artwork, linen, wicker baskets, lamps, bikes, books, toys and tools plus loads of furniture.
The Bidding begins at 10 a.m. Antiques and artwork are favorites. Professionals from Eldred's Auction House keep things moving. Its exciting, fun and rewarding.
The furniture area features chairs, chests and armoires.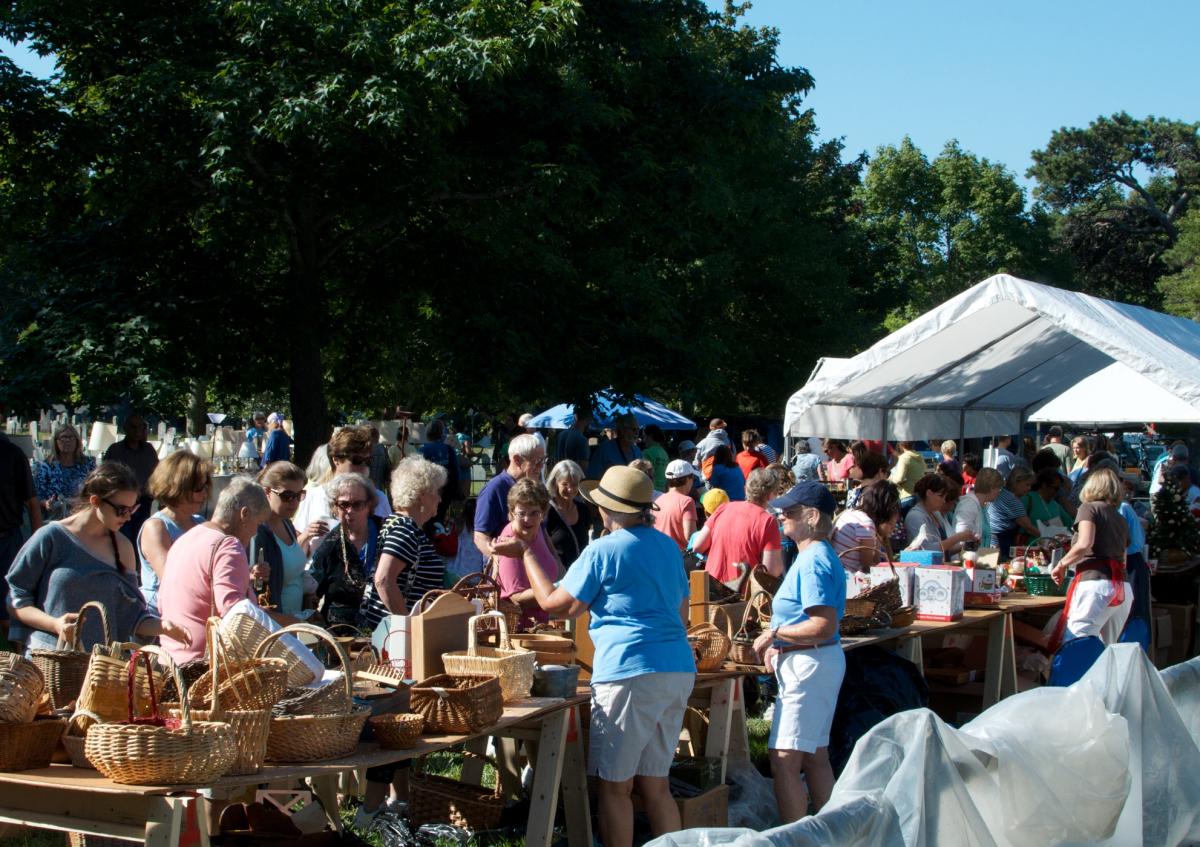 Wicker baskets, toys,  music and small appliances in abundance!
                                                                 Glassware!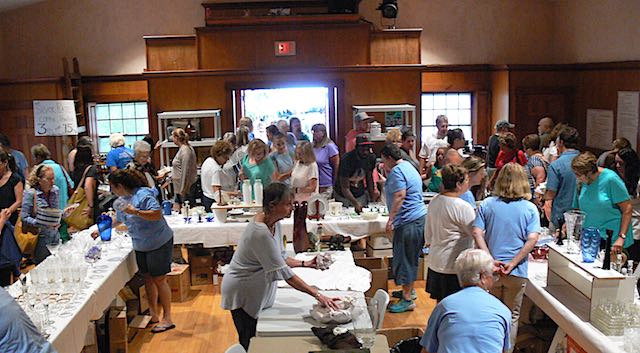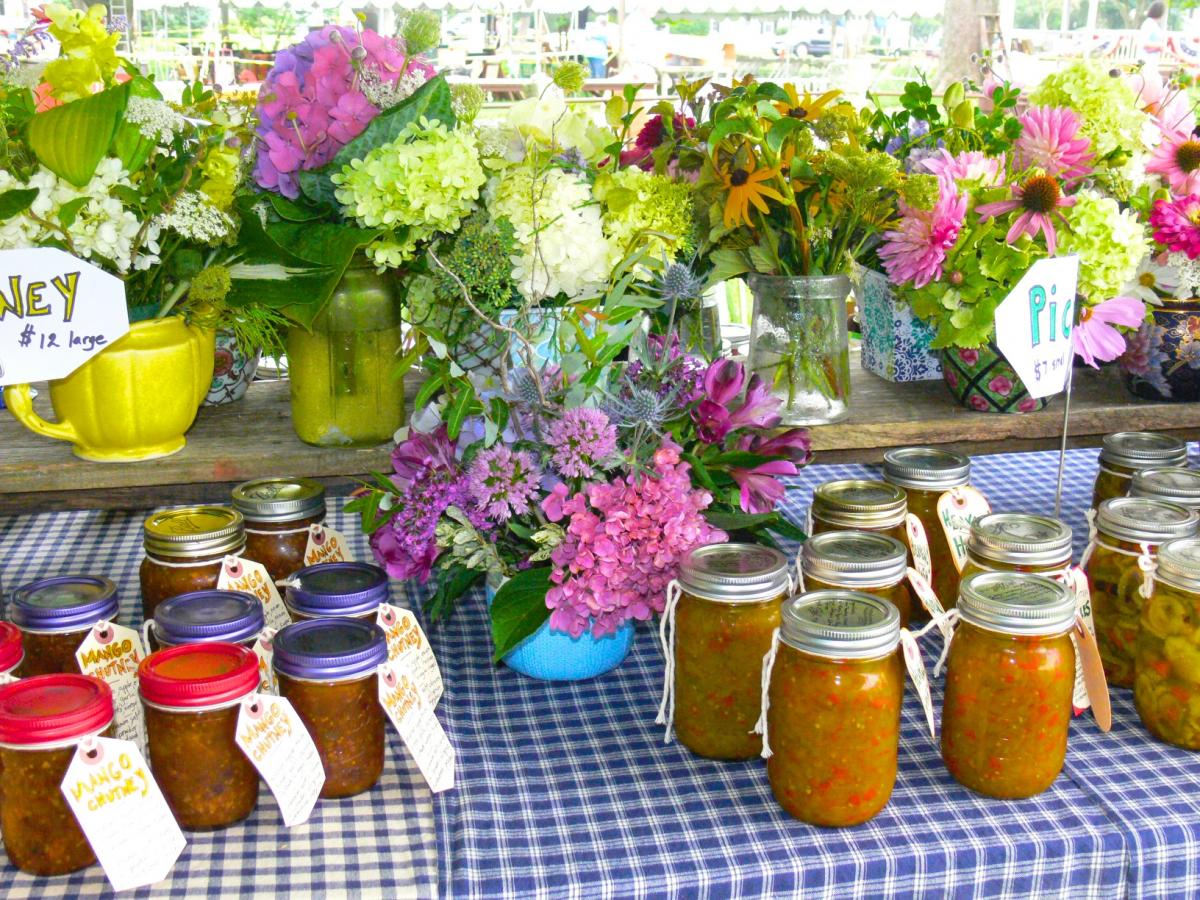 A Country Store with pies, james & flower arrangements!
Grilled food from Breakaway!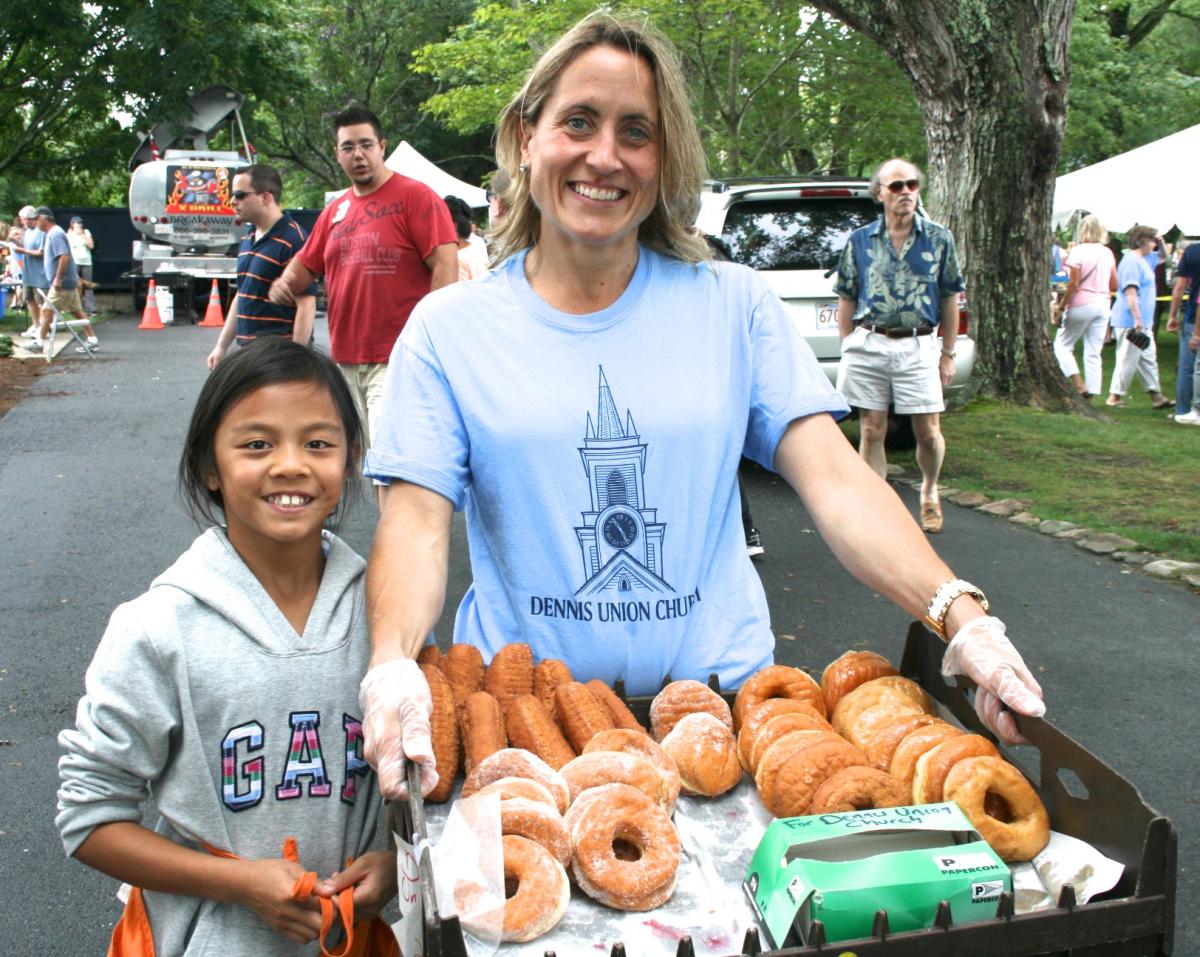 Coffee and Donuts!
         Jewelry!  Tools of all kinds including hand and power! Bikes!  Rugs!
 Books, Books, Books!
  Golf clubs and other sports equipment!       
    Linens!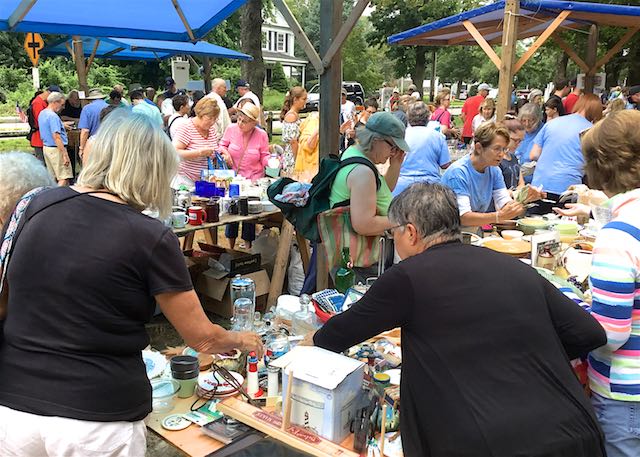 Hundreds of items of all shapes and sizes!
Funds raised go towards the Dennis Union Church and its manifold outreach programs including the Hyannis Baby Center, Habitat for Humanity, and the Faith Family Kitchen.
DIRECTIONS: Dennis Union Church is located in the heart of Dennis Village on the corner of Route 6A and Bass River Road. From off Cape, take Route 6 to the Willow Street exit, head north to Route 6A and turn east toward Bass River Road.