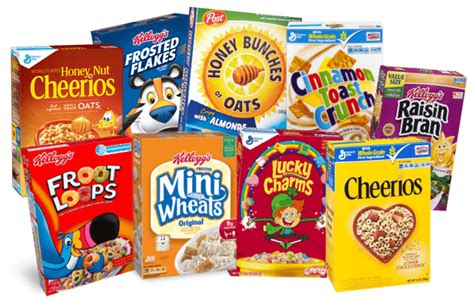 During the month of September, we will collect cereal – both hot and cold – for the Hands of Hope Food Pantry. We have set a goal of 300 boxes. Last year we came close to our goal. This year, let's do it!
OCTOBER TARGETED DONATIONS
Throughout the month of October, we will be accepting donations of diapers, PullUps, and baby wipes for A Baby Center and Angel House in Hyannis.