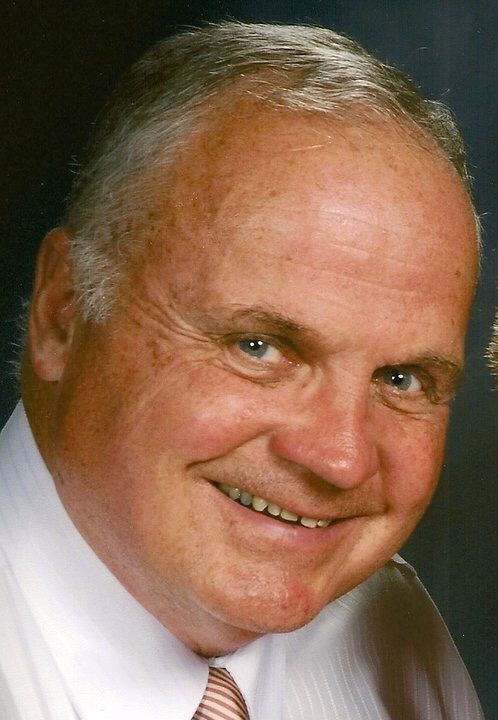 The season of Advent is on the horizon.  Advent begins the church year. It begins on the fourth Sunday before Christmas Day. The word Advent means "coming" or "arrival."
     Advent is a season of waiting and watching leading to the joyful celebration of the birth of our Lord and Savior, Jesus Christ. It is marked by a spirit of expectation, anticipation, preparation and longing.
     On the four Sundays of Advent we will light the candles on the Advent wreath during worship. The four candles represent hope, peace, joy and love. On Christmas Eve we will light the Christ Candle, for Christ is the Light of the World. The circle of the wreath reminds us of God himself, his eternity and endless mercy which has no beginning or end.
     The liturgical color for the season of Advent is purple. Purple is the color of penitence and fasting, as well as the color of royalty to welcome the Advent of the King.
     Red and green are more secular colors of Christmas. They derive from older European practices of using evergreens and holly to symbolize the ongoing hope and life that Christ's birth brings into a cold world.
     Advent can be celebrated in the home with the creation of an Advent wreath for the dinner table or with an Advent calendar. Celebrating Advent at home helps us to share our faith with our children and grandchildren.
     May the season of Advent fill you with hope, peace, joy, and love. I wish you all a very Merry Christmas.                                  
                           Terry