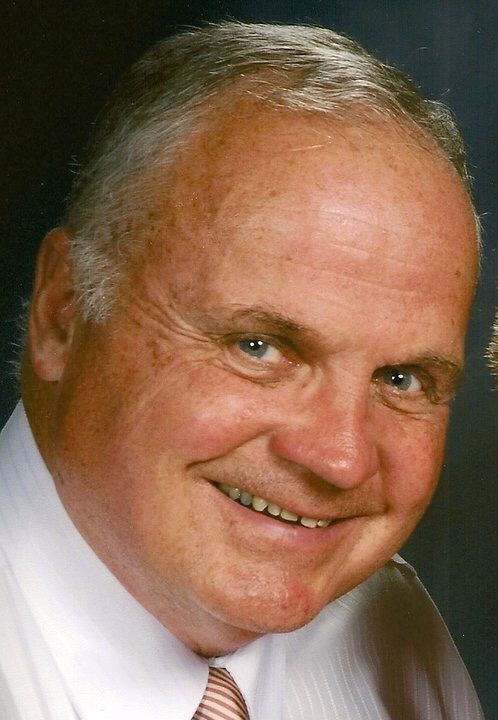 With my encouragement, the Board of Deacons voted unanimously to continue with just one service of worship at 10:00A.M. through the end of 2017. This change has been affirmed by the Church Council and is fully supported by the church staff.
Two surveys of the congregation indicated that one service was favored. The decision might have been made a year ago if I had not encouraged the Deacons to do some "watchful waiting."
Coming together as one for worship will strengthen the church and offer additional opportunities to grow the church. Together we can be stronger, bolder, more faithful, and more joyful. We will be able to offer a consistent welcome to visitors and guests. Coming together as one for worship will benefit both our music ministry and our ministry to children and youth.
To make things a bit more welcoming for our older members who may have difficulty walking, if you are able, please find a parking spot a bit further away from the church. The Heatherwood bus will continue to provide transportation for their residents. Special arrangements will be made for Thirwood residents who wish to come to church.
We will continue to live stream our worship service for those who are unable to attend.
Blessings,
Terry