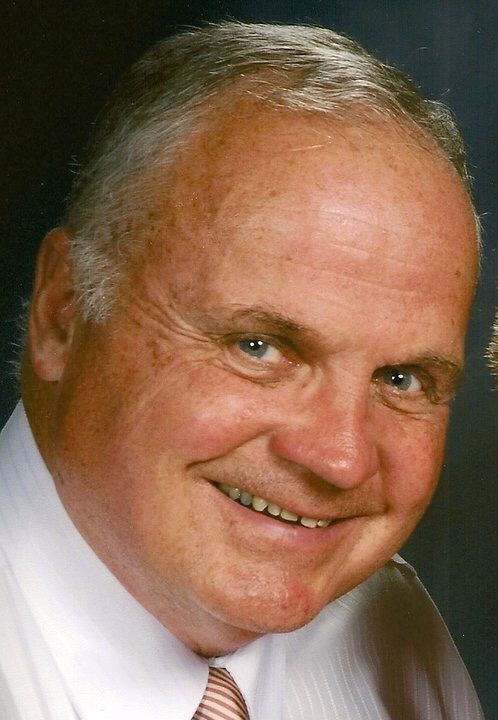 My Father's Day sermon referenced one of my favorite books, The Simple Faith of Mr. Rogers by Amy Hollingsworth. I have given this book as a gift more than any other book. You can purchase the paperback edition from Amazon and it's available for your Kindle ($1.99.) Fred Rogers, a Presbyterian pastor, is one of my favorite theologians. He produced over 900 episodes of Mister Rogers' Neighborhood and wrote more than 200 songs.
Below are some of my favorite gleanings from the book:
"Taking one's time, especially in relationships, allows the other person to know he or she is worth the time."
"The essence of prayer is relationship… the thing God wants most of all is a relationship with you."
"Perhaps the greenness of your youth is gone, but in its place is a wisdom that allows your true colors to be displayed."
"How we see ourselves affects how we see others."
"You establish yourself as a neighbor by your show of mercy to others."
"Your neighbor is the person you happen to be with at the moment."
"Every person is made in the image of God, and for that reason alone, he or she is to be valued – appreciated."
"Forgiving others turns out to be a gift to you, not so much the gift to the person you're forgiving."
"Listen with your heart… it is only with the heart that one can see rightly; what is essential is invisible to the eye."
 "Heroes are people who will notice a need in the world and do something about it, and rather than view it with despair, they view it with hope.
Blessings,
Terry