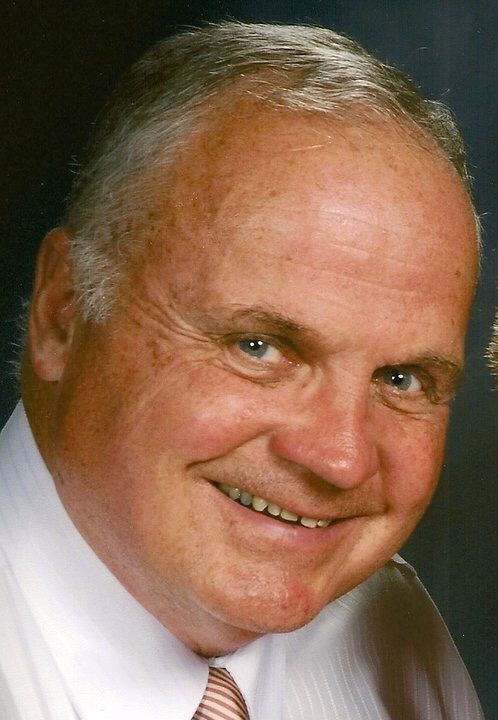 SOMETHING NEW FOR THE NEW YEAR!
One of the biggest challenges I have found at Dennis Union is finding a good time for adult educational opportunities. I think we finally may have landed on something that will work, something we will call "Second Sunday – Second Hour." At 11:30 A.M. on the second Sunday of each month those who are interested will gather for an hour to learn something new.
In response to a number of requests, our first four sessions will focus on "end-of-life" issues. We have invited a guest for each session to share in the leadership with me and to answer our questions. It must be noted that our invited guests will serve as resources. It is not their intention to solicit business.
February 11 @ 11:30 A.M. – Health Concerns – Melissa Weidman from Hope Hospice will be our guest. She will be prepared to answer your questions relating to palliative care.
March 11 @ 11:30 A.M. – Legal Matters – Attorney Emir Sehic will be our guest. He will answer your questions related to wills, estate planning, etc.
April 8 @ 11:30 A.M. – Preparing the Funeral – Faith Hallet, director of Hallet Funeral Homes, will answer all questions related to funerals, memorial services, cremation, burial, etc.
May 13 @ 11:30 – Spiritual Issues – The Rev. Connie Bickford will join me to answer any questions concerning life and death, eternal life, the promise of heaven, etc.
If you have questions related to this educational opportunity, please be in touch with me. I hope that you will join us! 
New Year Blessings,
Terry