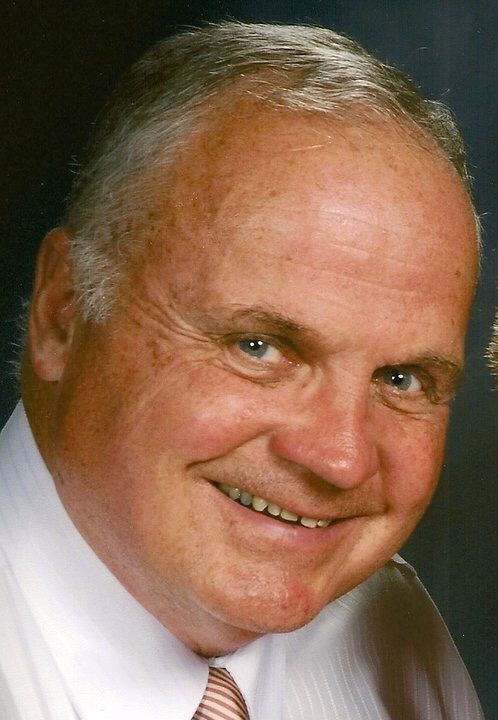 My time with you as your interim pastor will come to an end on Sunday, August 26th. Marcia and I have both enjoyed the opportunity to be a part of Dennis Union Church for the last 32 months. I am leaving with the confidence that your best days are ahead of you. DUC is a very healthy church. These are some of the things I have truly come to appreciate about DUC:
The warmth and openness of the congregation, highlighted by the vote to be recognized as an Open & Affirming Congregation.
The wonderful spirit of cooperation that is especially evident in the hard work that makes the annual Auction and the Apple Festival so very successful.
The strong leadership of the congregation – the dedication of the church's officers and all those who serve on boards and committees.
The dedication to the children and youth of the church enthusiastically and lovingly led by Cindy Fiscus
The richness of the church's music program. What a joy it has been to work with Maggie Bossi, Bette Anne Crowell, and Barbara Wells. I love the variety of music, not just on Sunday mornings, but also in the various concerts held throughout the year. Jazz Sunday and Bluegrass Sunday are always special, as was Broadway Sunday.
The lack of conflict within the congregation. Church members may not always agree, but they express their disagreement with dignity while respecting the opinions of others.
The faithful stewardship of the congregation. We have come to understand that stewardship is not about keeping the bills paid. Stewardship is about enabling the church to make a difference in the community and beyond. The budget is a tool for mission and ministry.
The generosity of the church members evidenced in The Habitat Build, the kitchen remodeling, the monthly targeted donations, and the outreach projects of the Missions Committee and the Social Concerns Committee.
The slow and steady growth of the church, measured not just by new members joining, but by the expanding ministry of the church.
Thank you for letting me be a part of the life of Dennis Union Church. I will always remember the experience of ministering to you and with you.
Blessings,
Terry