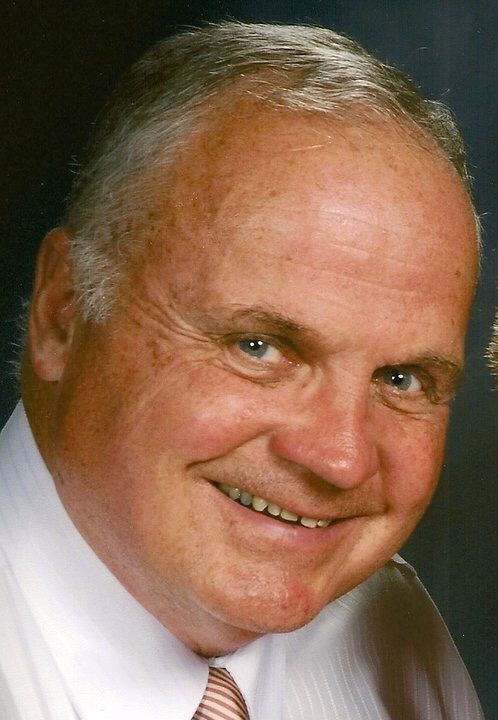 The church's stewardship campaign begins in earnest during the month of October and culminates with the presentation of our commitments on "Ingathering Sunday" – November 19th. The stewardship letter and pledge card will be mailed at the beginning of November. During the month of October, I hope you will prayerfully consider what your commitment to the church will be for the year ahead.
As a church, we have many things to celebrate. Our church is growing in a variety of ways. Our mission and ministry continue to grow. I celebrate the fact that in 2017 we voted to become an Open & Affirming Congregation. I also celebrate the fact that the decision has been made to switch to one service (10:00 A.M.) on Sunday mornings through the rest of the year. Though some have doubts, I think we will grow by having just one service.
One of the things we don't celebrate enough is our generosity. We are a very generous church thanks to the generosity of our church members. Generosity changes everything. The church's generous giving through the Missions Budget changes things for the variety of organizations we support. Our monthly targeted donations change things for the individuals who receive the items you donate: backpacks, cereal, beans, school supplies, pasta and pasta sauce, etc. Our annual auction made a big difference this year to the Hands of Hope Food Pantry. As a result of the successful auction and bazaar we donated $5,000 to the pantry. Through the generosity of the church, I am able to offer emergency assistance to those folks who are truly in need.
During our October worship services we will hear from the representatives of some of the organizations that our growing generosity makes a difference to.
Our stewardship theme for this fall is OUR JOURNEY TO GENEROSITY. My prayer is that as individuals and as a church we will continue to grow in generosity and in our relationship to Jesus Christ. Generosity changes everything!
Blessings,
Terry